Twin Bridge Capital's commercial mortgage-backed security expertise and experience has allowed us to build a loan platform for you with unique agility, flexibility and, above all, personalization. Our unique CMBS loan advantages include maximized leverage, rapid execution, personalized benefits of working with a true relationship lender and flexible options, including bridge-to-permanent CMBS loans, mezzanine and preferred equity financing.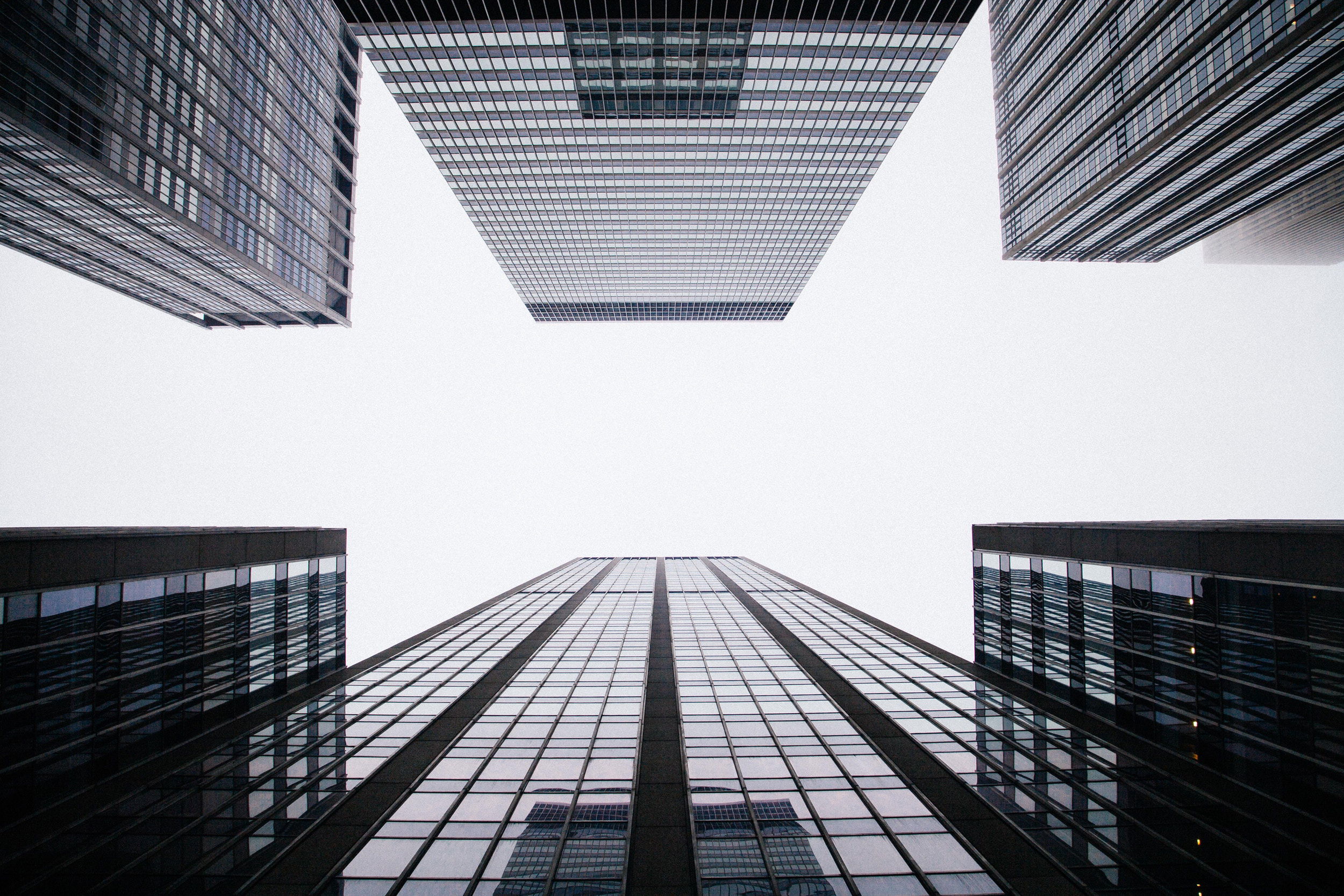 CMBS PROGRAM
LOAN AMOUNT $5,000,000 – $100,000,000
LOAN TERM 10 years, 5 or 7 year term available in select instances.
AMORTIZATION 25 year amortization for hotels; 30 year amortization for other property types with up to 10 years of interest-only available in select instances.
MINIMUM DSCR 1.25x
MAXIMUM LTV Up to 70%-75% of appraised value depending on property characteristics.
INTEREST RATE Fixed rate throughout term and priced over corresponding swap rate.
ELIGIBLE PROPERTIES Office, retail, industrial, hospitality, self-storage, mixed-use, manufactured housing communities and multifamily.
ELIGIBLE MARKETS All U.S. markets.
ELIGIBLE BORROWER Special-purpose entity required.
RESERVES Taxes, Insurance and Replacement Reserves typically required.
Tenant Improvement and Leasing Commissions typically required for commercial properties.
RECOURSE Non-recourse except industry-standard "bad act" carve-outs.
PREPAYMENT Typical 2 to 3 year lockout, defeasance or yield maintenance thereafter.
ASSUMABLE Permitted subject to lender approval and an assumption fee.
SECURITY First-lien mortgage.
EXPENSE DEPOSIT $50,000 expense deposit – adequate to cover third-party reports, legal fees and other customary costs.
ORIGINATION FEE None
IN-PLACE SUBORDINATE DEBT May be allowed in accordance with loan standards.
FUTURE SUBORDINATE DEBT May be allowed in accordance with loan standards.
For more information, contact Rick Patterson 302-583-2915